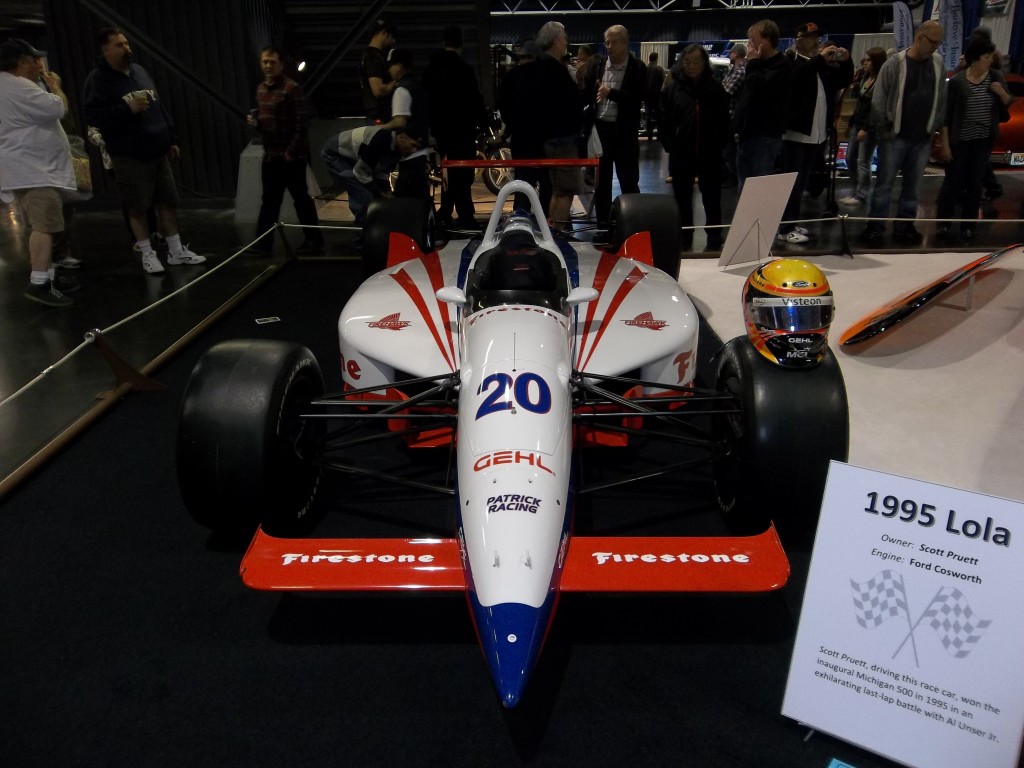 Welcome to the NorCal Racing News Page!
This is where to find all the latest news on your favorite Northern California race car drivers, past or present, that compete or have competed in the various National or Regional racing series.
Here you will find original articles as well as links to articles from around the world about race car drivers and race teams that are either from Northern California or who live here now. In addition, we hope to include information about the history of racing in Northern California as well as stories about the brave drivers from the past.
For our purposes, we include in Northern California everything north of Bakersfield in the valley and north of San Luis Obispo on the coast. We will also try to include the Reno area and other parts of Northern Nevada as much as possible.
Month News Archives
March 2014
September 2014
October 2014
Please feel free to contact us with links to information on your favorite Northern California race team, event or driver.
NorCal Racing News
Tim Newey
P.O. Box 2891
Fair Oaks, CA 95628
916-308-6730
tnewey@norcalracingnews.com